How to Manage Client Expectations: A Photographer's Guide
Win at photography by mastering client expectation management

By

Penelope Diamantopoulous

Edited by

Korana Braun
Published October 21, 2023.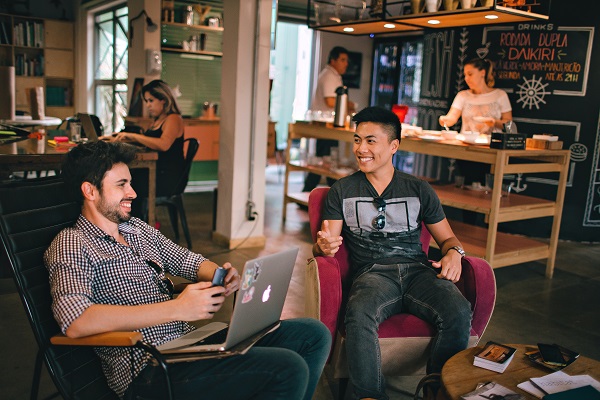 As a photographer, you need to understand what your clients are looking for and deliver a final product that meets their needs. By managing expectations, you'll build a strong reputation as a reliable professional.
Introduction to managing client expectations
Photography client management revolves around communicating realistic expectations so they know what to expect from the final product and when they should get it. You also need to be clear regarding any additional services and their cost.
A satisfied client can become a repeat customer and may even promote you outside of social media, which is vital for your professional standing.
Key strategies for managing client expectations
Effective management of client expectations hinges on several key strategies:
Understanding the client's expectations in the first meeting

Creating a realistic plan

Communicating transparently

Asking for feedback throughout the process
Open communication is necessary for any business. It fosters trust, shows professionalism, solves issues promptly, and enhances your reputation. Clear expectations also prevent misunderstandings about the outcome of the final product.
» Is planning stressing you out? Take a look at the top ways to mentally prepare for the week ahead
Managing expectations during events
Managing client expectations becomes particularly challenging while working in dynamic and unpredictable environments, such as weddings.
You must:
Set clear goals and expectations beforehand

Be familiar with the event schedule

Prepare for various lighting and weather conditions

Create backup plans
This meticulous preparation enables photographers to navigate through the unpredictability of events and still meet client expectations effectively.
» Check out the top issues faced by wedding photographers
Expert tips for client expectation management
In client management, the saying 'the client is always right' holds substantial weight. You need to exhibit patience, understanding, and flexibility, especially when confronted with unexpected situations like a change of mind or sudden weather shifts.
The secret to successfully managing client expectations lies in the following:
Maintaining robust communication

Delivering quality results promptly

Providing exemplary service from start to finish
Integrating Imagen for elevated client satisfaction
Incorporating innovative tools into your photography business can significantly elevate the client experience, ensuring their expectations are met and exceeded.
Imagen is a tool that can seamlessly integrate into a photographer's workflow, ensuring efficiency and quality in their deliverables. This tool saves you valuable time and enhances the overall quality of the final product.
By integrating the strategies and tools into your workflow, you can establish a solid reputation as a reliable and sought-after photographer who consistently exceeds client expectations.