It all began with a simple idea...
In 2020 Imagen set out to explore the pain points photographers have in their photo editing workflow and see if technology can help speed the process. The team soon realized that AI-based technology could be a game-changer
Read full story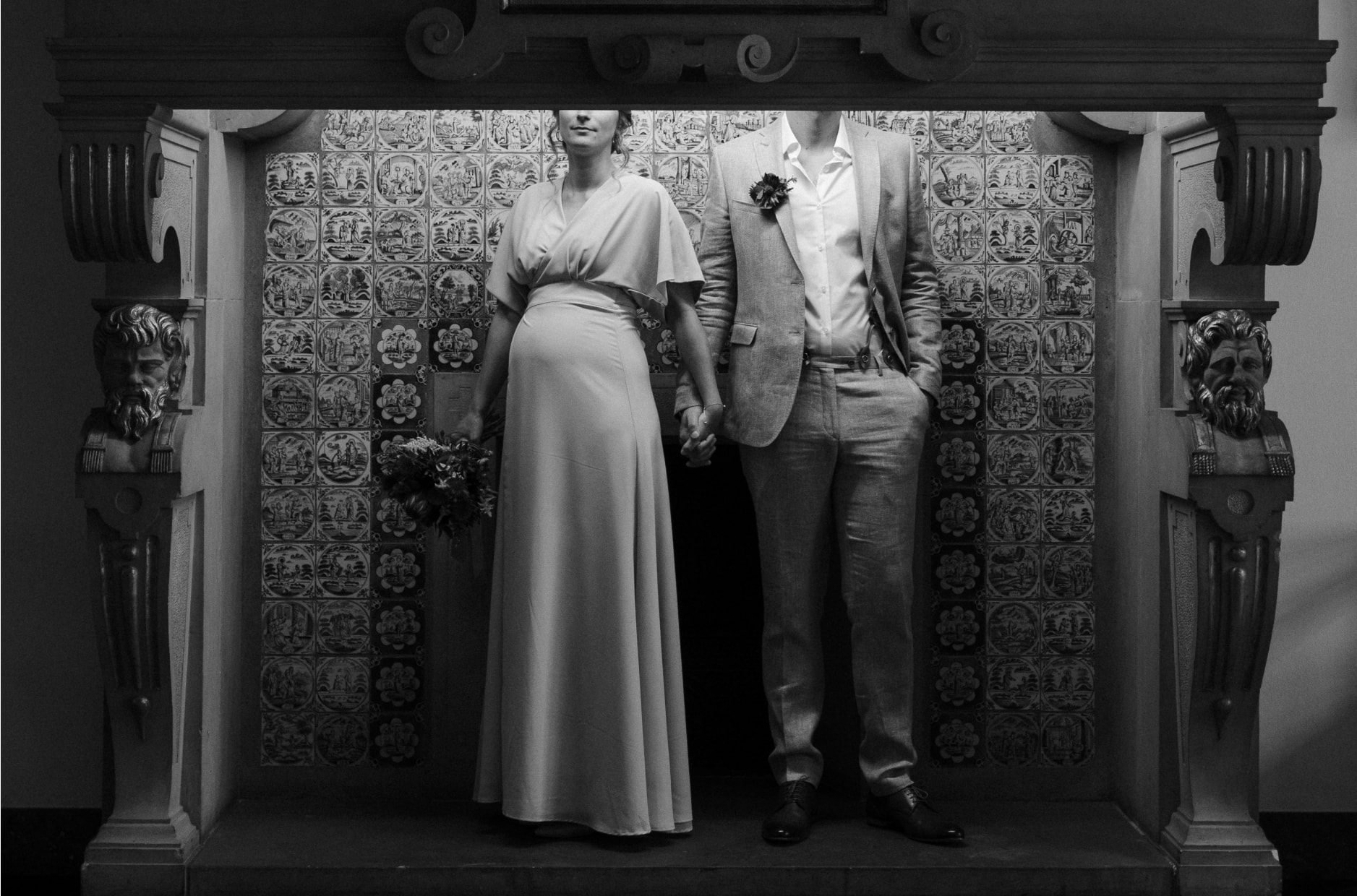 Our brand promise

Letting you focus On what you Love

Taking beautiful photos doesn't have to mean spending hours of tedious editing. As a photographer, you should be free to unleash your creativity and focus on the things that inspire your work. We've made it our brand promise to help you achieve this to the fullest.

A technology-first company

Imagen develops game-changing technology to help professional photographers save valuable time and grow their businesses.
Our guiding principles
01

We work smart.

Driving efficiency while elevating productivity.

02

We enjoy life.

Taking the time to focus on what we love.

03

We cherish the unique.

Seeking diversity and working to protect a photographer's signature.

04

We hone our craft.

Committed to perpetual innovation to help save photographers time and fuel their talent.
Imagen the future
We envision a future where photographers and photo editors take advantage of a streamlined photography workflow.
Photographers re-imagen their work
Articles about photography life and photographers' lives